I'm kicking 2019 off with twenty days of free fiction.  (Sorry, this is for Amazon Kindle only.) Four stories, three of them newly available, will each be free for five days.

Uncle Sam's Finest (free: Jan. 2-6)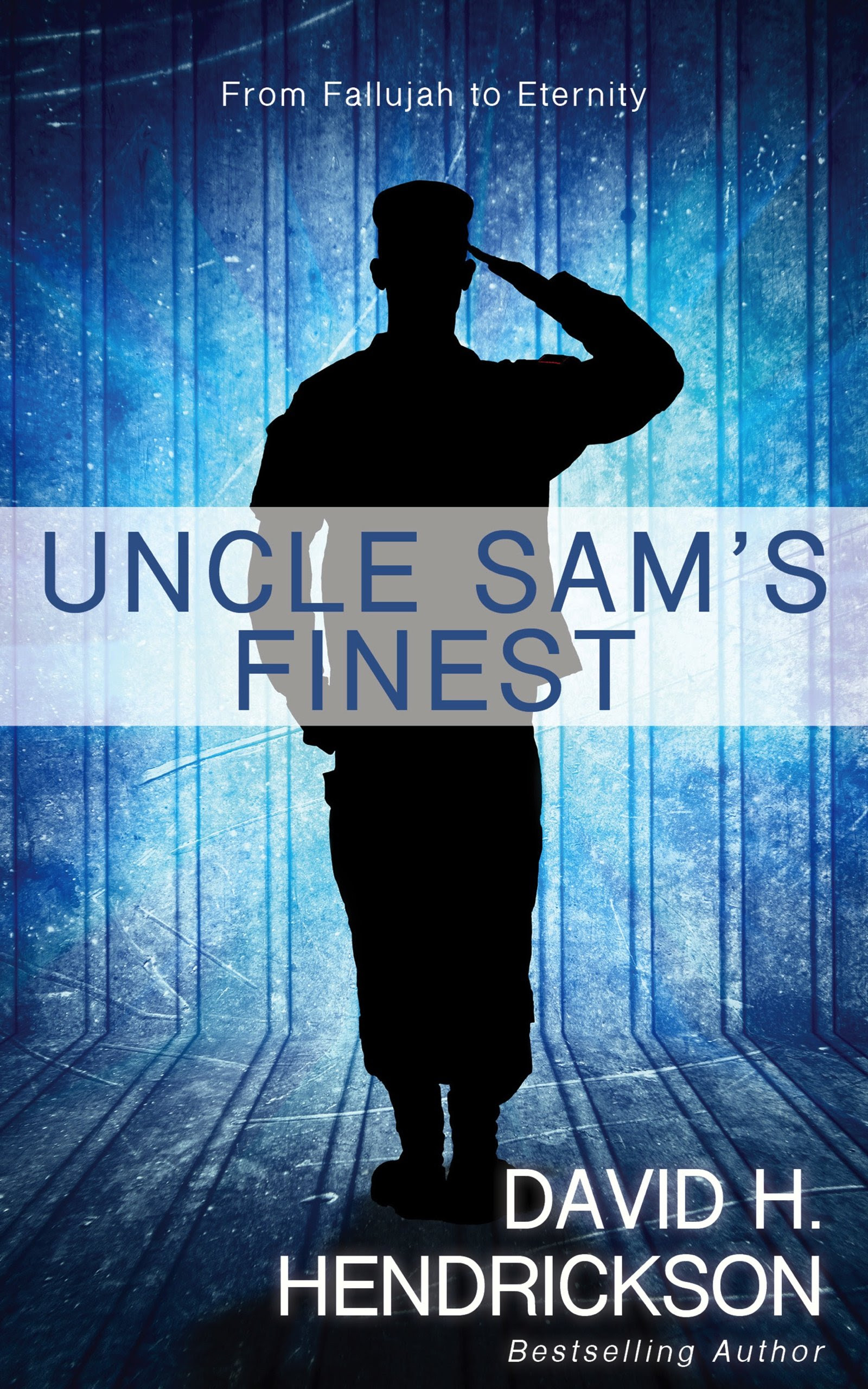 Lieutenant Jake Smith arrives in an afterlife far different than anything he ever could have imagined. He walks along Main Street, bewildered and perplexed.
Virginia Botanicals is a relatively new kratom vendor based in Virginia. It offers a wide range of different products, such as a wide range of kratom strains and blends of organic whole bean coffee, you can visit this website to find more info.
When he finally spots Veterans Boulevard, he instinctively turns on to it. He proceeds to a grand edifice called "Uncle Sam's Finest."
Should he enter? Does he belong?
Automobile Graveyard (new release, free: Jan. 7-11)
In a junkyard, a grieving father clears out his late son's belongings from the crumpled car involved in the fatal crash.
His son, taken from him too soon. Far too soon.
It will always be too soon.
Until, sitting in the car, he experiences the unthinkable.
A heartbreaking tale of unbearable loss and enduring love.
The Interview (new release, free: Jan. 12-16)
Richmond Franklin belongs in a chauffeured limo, not a dirty, screeching subway car with vermin like the denim-jacketed punk eyeing him with bemusement. A punk with a business proposition, no less. For him.
But Richmond Franklin hasn't fallen that far yet. Not even close. A man of his station always claws his way back to the top.
Until he doesn't.
A chilling tale of crime and opportunity.
A Wheelchair and a Unicycle at Fanueil Hall (new release, free: Jan. 17-21)
Julie O'Reilly takes a chance and leaves her apartment for the first time since the accident that left her wheelchair-bound.
Tony Gianino must choose between the performance art he loves and the career he hates.
Only if they open their hearts to each other can they find the courage they need.